MegaVision Imaging Products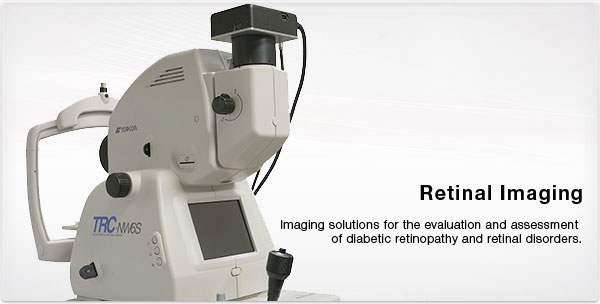 Santa Barbara based MegaVision introduced the first professional quality digital camera over 20 years ago. Since 2001 MegaVision has supplied unsurpassed camera backs and full systems to the ophthalmic community.
MegaVision's experience with the world's leaders in ophthalmic care led to the formation of Insight Diagnostics, Inc.
Offering health care providers options for assessing and managing diabetic eye disease.
Expertise and services include:
Imaging equipment and services
Standards based workflow, reporting and integration services
Multi-protocol Reading and Evaluation Services
Operations, utilization and program support
Patient Education and Disease Management
For more information call: 805-964-2727
Or email us at: info@insightdiagnosticsinc.com
InSight Diagnostic, Inc. -- Eliminating vision loss, improving diabetes care.